Headphones Insurance
Simple • Intuitive • Digital
Protect your headphones and have peace of mind.
Monthly plans without bureaucracy or fine print.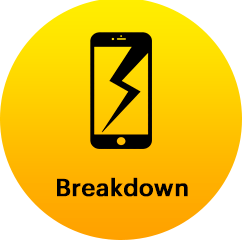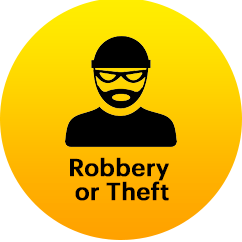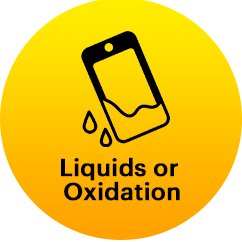 Authorized by SUSEP
Best Cost x Benefit
100% Digital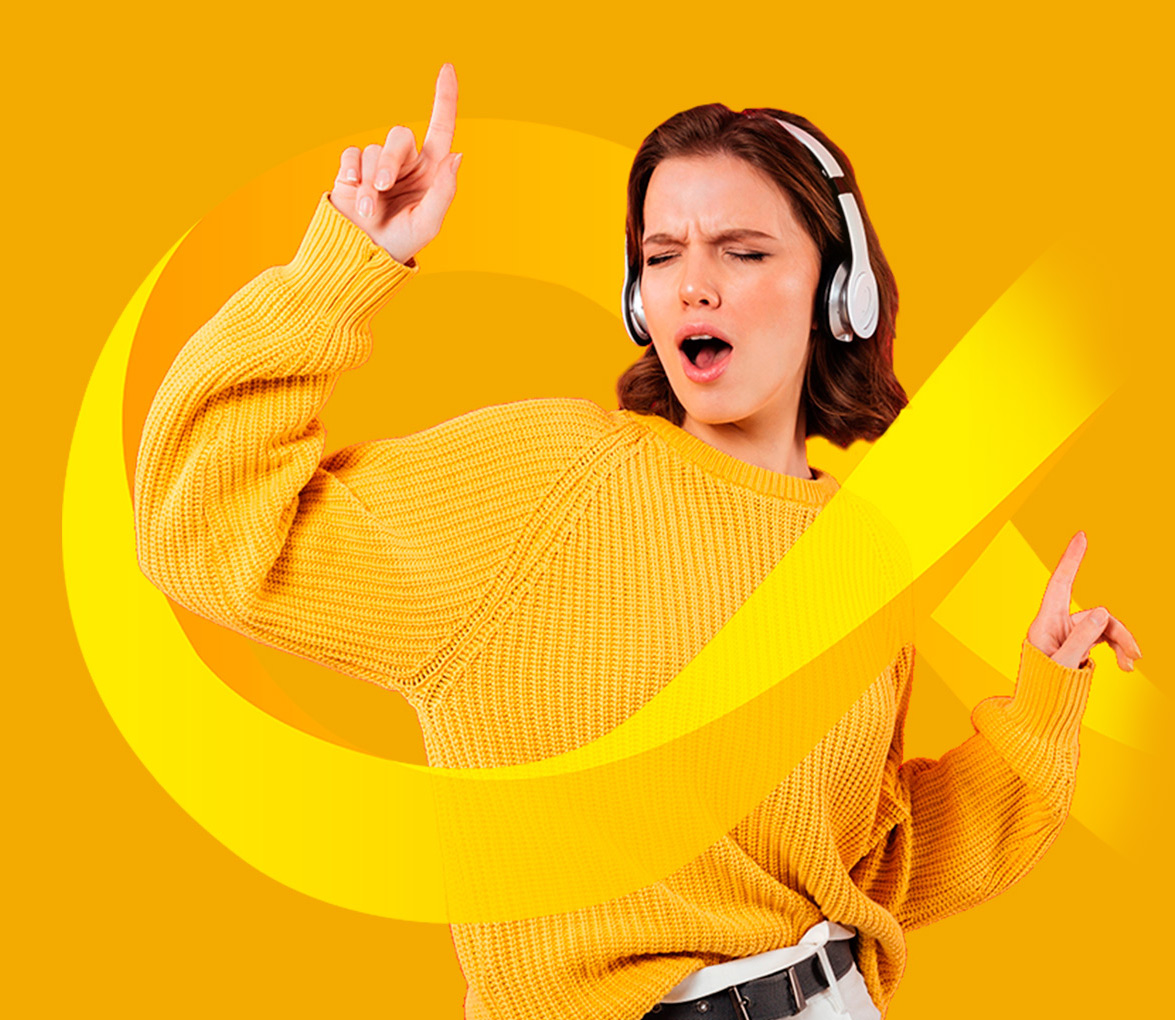 We cover exactly what you need. No more, no less.
Complete Protection for your headphones or electronic device.
In addition to qualified robbery or theft, this protection offers coverage for broken glass or damage caused by liquids.

Robbery
Characterized when the victim suffers physical or verbal threat or is subject to the use of brute force, such as, for instance, robbery with knife, pen knife or fire weapon.

Qualified theft
Occurs when the victim is not subject to any form of threat and realizes there has been a theft when faced with the evidence of the crime (broken in closets or drawers, tear in handbag).

Breakdown
Covers breakdown caused by falls or collision.
Liquids
Covers damages caused by immersion or spills of liquids.

Oxidation
Covers damages caused by oxidation.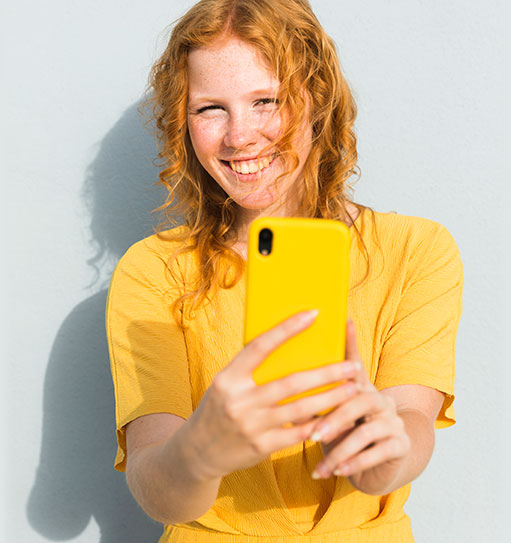 Frequently Asked Questions
What is NOT covered by the insurance?
Simple theft, Forgetfulness, Indemnity for purchase of devices stolen and/or blocked by ANATEL.
Does this insurance have a deductible?
Yes. The deductible is 25% of the cover amount contracted.
Can I cancel my insurance?
Yes. The insurance can be cancelled at any time without incurring in a fine, in the absence of claims, and you are also entitled to a pro-rata refund of any payments made.
What do I do in case of an unforeseen situation?
Contact us in the way of your preference: on WhatsApp +55 (11) 97803-8881, by email: contato@88i.io or through our chat.
What is the coverage term for the insurance?
The term of this insurance is one year with monthly coverage. Payment is made by monthly installments on a credit card or in a single payment by bank payment slip.
What are the forms of payment?
88i accepts payments by Credit Card and Bank Payment Slip.
Will my credit card's limit be compromised?
No. The installments are charged monthly without committing your credit card's limit.
Contact Us
Want to know more about how we can help?
Please contact us.
Susep Process nº 15414.618702/2020-10