Solutions in Protection
Simple • Intuitive • Digital
Protecting what your Customers love and care.
About us
We make insurance as simple as possible.
We are the 1st Digital Insurer focused on customers and service providers for the Mobility, Delivery, Fintech and eCommerce ecosystems.
We have been ratified by SUSEP to promote innovation and inclusion, using the Risk Design approach and deploying Artificial Intelligence in 100% Cloud environments to transform and democratize insurance.
We provide protection products that effectively help our partners' customers to be and feel protected every day, in a simple intuitive and digital manner, always continually delivering the very best experience.
Our Human Capital is our main asset to serve people.
We are Passionate for Excellence in Execution, Integrity and Respect. And We Love Serving our Customers!
We strongly believe that Human Diversity is the key to our Innovation. Our diversity can generate amazing protection solutions ahead of our Competition.
We firmly believe that our Operational Excellence stems from the science and discipline of Testing andLearning combined with our Clear Sense of Priority and Creation of Value for our customers, employees, communities and shareholders are the reasons that underpins everything we do.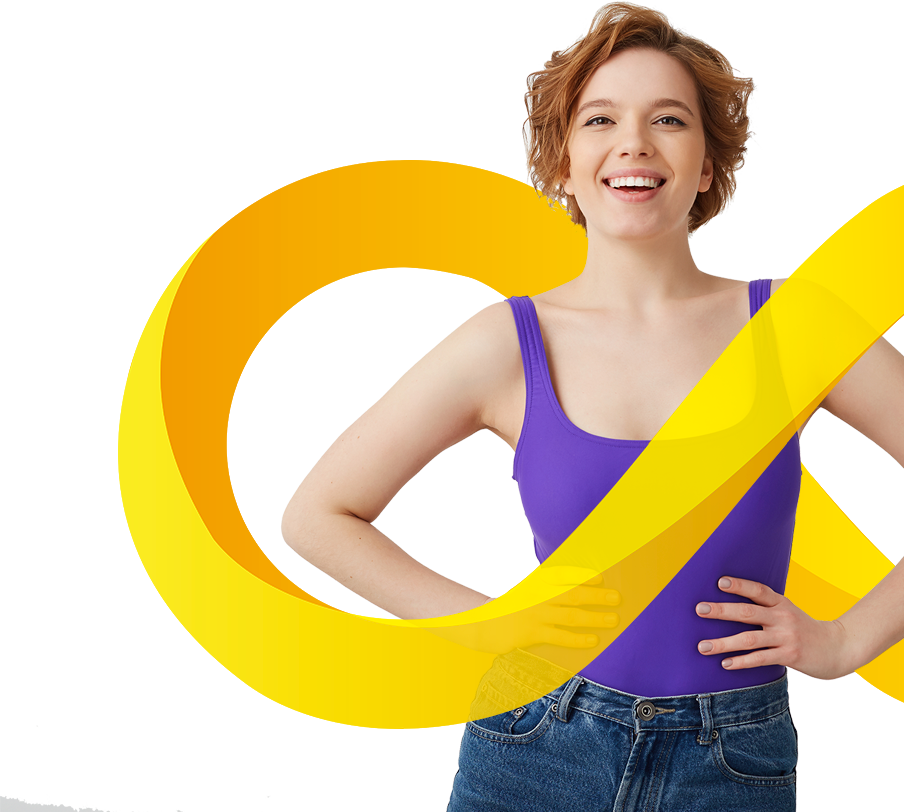 MISSION
Protect what our customers
love and care.

VISION
Lead the Digital Insurance Marketing,
at most, 5 years.

PURPOSE
Provide solutions in
protection for everyone.
Susep Process nº 15414.618702/2020-10