Personal Accident Insurance
Simple • Intuitive • Digital
The insurance that lovingly protects you and your family!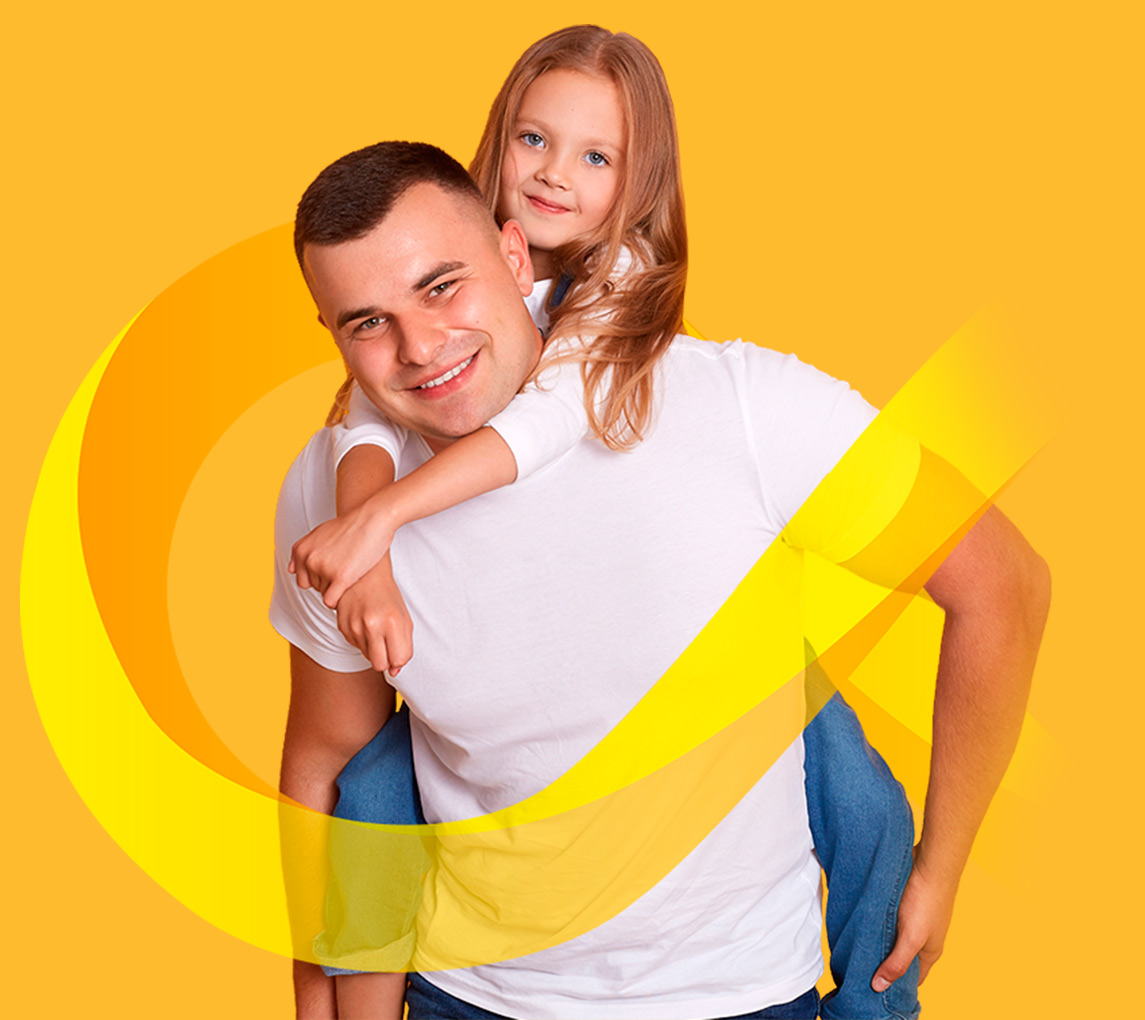 The protection that gives you peace of mind.
Developed by 88i to bring you more peace of mind, with simplicity and speed in contracting. With a low monthly investment, you will have the cover that will help you in case of accident.

Death by Accident
This coverage brings your Family security in case of an accident.
| Amount Insured | Monthly prices from |
| --- | --- |
| R$ 10.000,00 | R$ 3,88 |
| R$ 20.000,00 | R$ 6,88 |
| R$ 30.000,00 | R$ 9,88 |
For other amounts, contact us.
Frequently Asked Questions
What are the forms of payment?
88i accepts payments by Credit Card and Bank Payment Slip.
What is NOT covered by the insurance?
Natural death and disability.
What do I do in case of an unfore seen situation?
Contact us in the way of your preference: on WhatsApp +55 (11) 97803-8881, on email: contato@88i.io or on the chat.
Does this insurance have a deductible?
No.
What is the coverage term for the insurance?
The term of this insurance is one year with monthly coverage. Payment is made by monthly installments on a credit card or in a single payment by bank payment slip.
Will my credit card's limit be compromised?
No. The installments are charged monthly without committing your credit card's limit.
Can I cancel my insurance?
Yes. The insurance can be cancelled at any time without incurring in a fine, in the absence of claims, and you are also entitled to a pro-rata refund of any payments made.
How can I action the insurance in case of an accident?
Just notify us through the customer login area in our website.
In case of a death claim, who can file for the insurance?
Your registered beneficiaries.
Who can be included as a beneficiary?
Anyone of the cover holder's choice.
Who can contract this insurance?
Anyone between the ages of 18 and 75 years old can take out this insurance.
Does the insurance cover death for natural reasons?
No, only death by accident.
Contact Us
Want to know more about how we can help?
Please contact us.
Susep Process nº 15414.618702/2020-10