Simple • Intuitive • Digital
Solutions for Companies
Products thought for YOUR CUSTOMER.
No more, no less.
Simple • Intuitive • Digital
Insurance without complications
We cover exactly what you need.
No more, no less.
We make insurance as simple as possible
We are the 1st Digital Insurer focused on customers and service providers for the Mobility, Delivery, Fintech and eCommerce ecosystems.
We have been ratified by SUSEP to promote innovation and inclusion, using the Risk Design approach and deploying Artificial Intelligence in 100% Cloud environments to transform and democratize insurance.
We provide protection products that effectively help our partners' customers to be and feel protected every day, in a simple intuitive and digital manner, always continually delivering the very best experience.
Complete Protection for your electronic device. In addition to qualified robbery and theft, offers coverage for breaking glass and damage caused by liquids.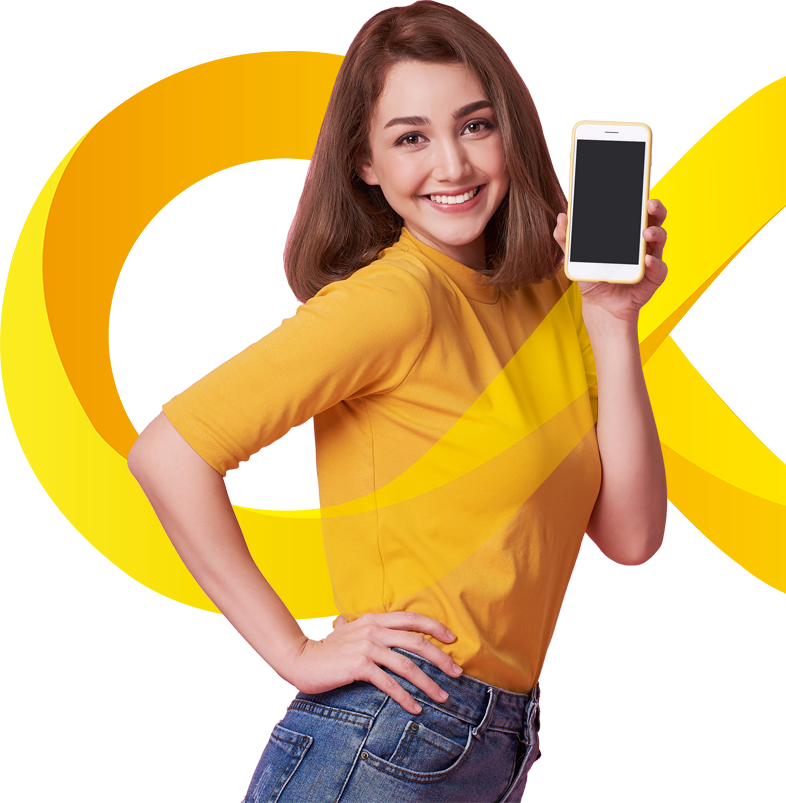 For your Life, Health and Well-being
Solutions in tele-medicine with adult and pediatric care, covering not only your health, but your family's as well.
Protection against personal accidents: the coverage that will provide security for your family in case of an accident.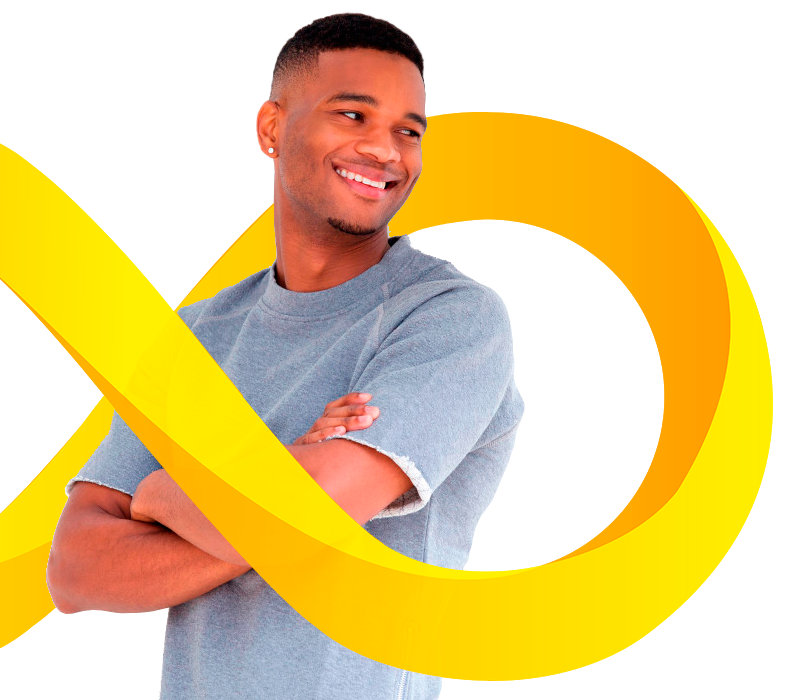 For your Financial Protection
The solution for Work Income Protection, guarantees your peace of mind even you are unable to work.
Protected delivery: protects your goods on their way to the customer's.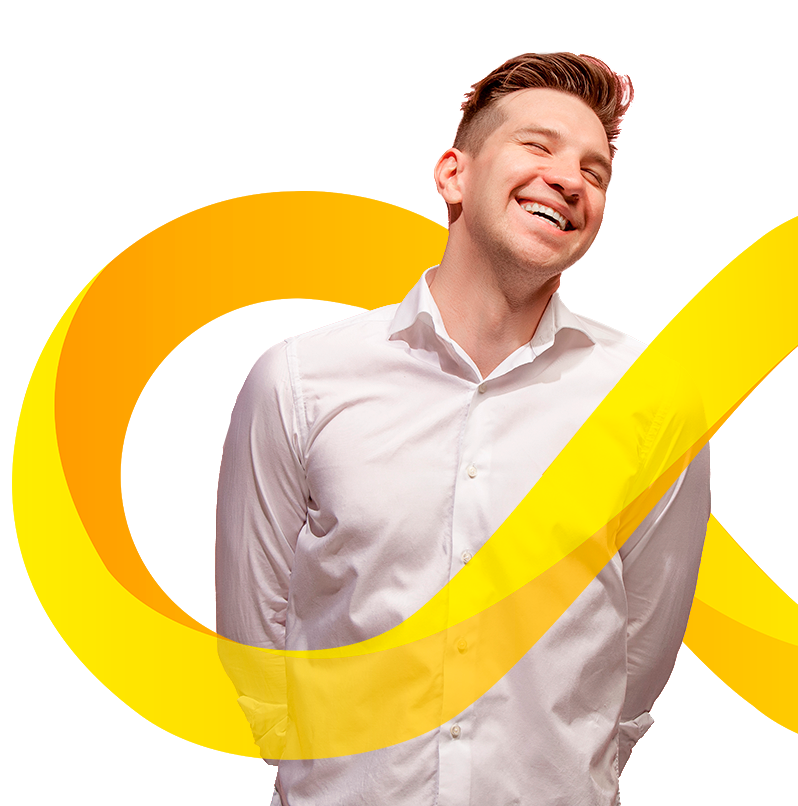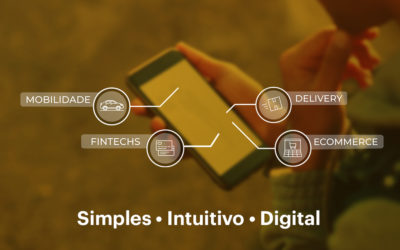 A primeira seguradora digital-to-digital, focada nos ecossistemas digitais, aprovada no Sandbox da Susep A 88i Seguradora Digital é a primeira seguradora digital-to-digital com foco em ajudar empresas de ecossistemas digitais a proteger aquilo que os seus clientes...
Susep Process nº 15414.618702/2020-10